Looking for a Software Solution or AI Solution? Our team got you covered.
Our Services
Software Solutions
With The AITeam, you can access agile teams, trusted guidance, and comprehensive support to manage everything from MVP launches to complex enterprise initiatives.
EXPERTS IN
AI Team provides wide range of AI Services from AI Strategy Development to AI solutions engineering. We embark your journey into AI transformation.
EXPERTS IN
AI Transformation Strategy
Natural Language Processing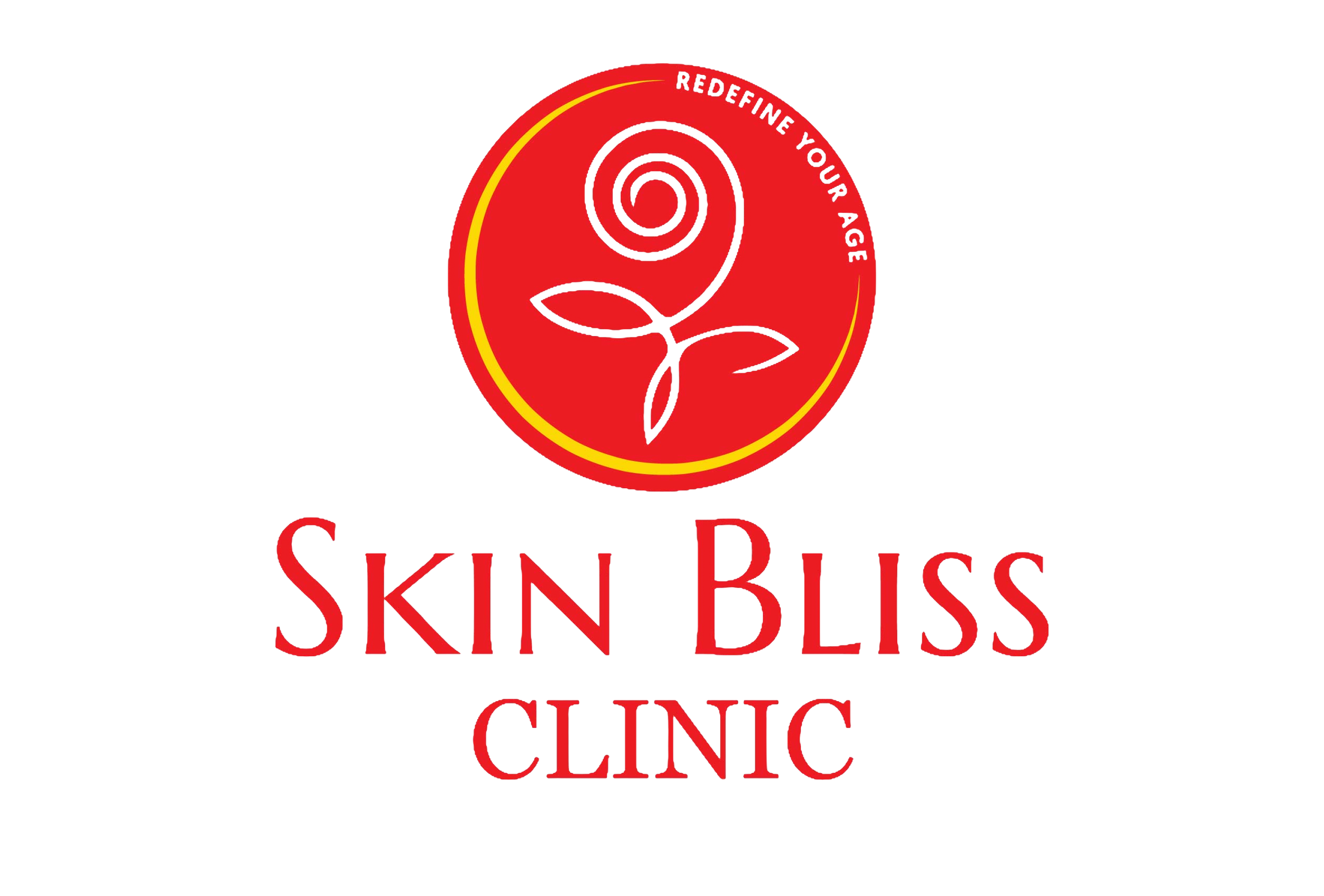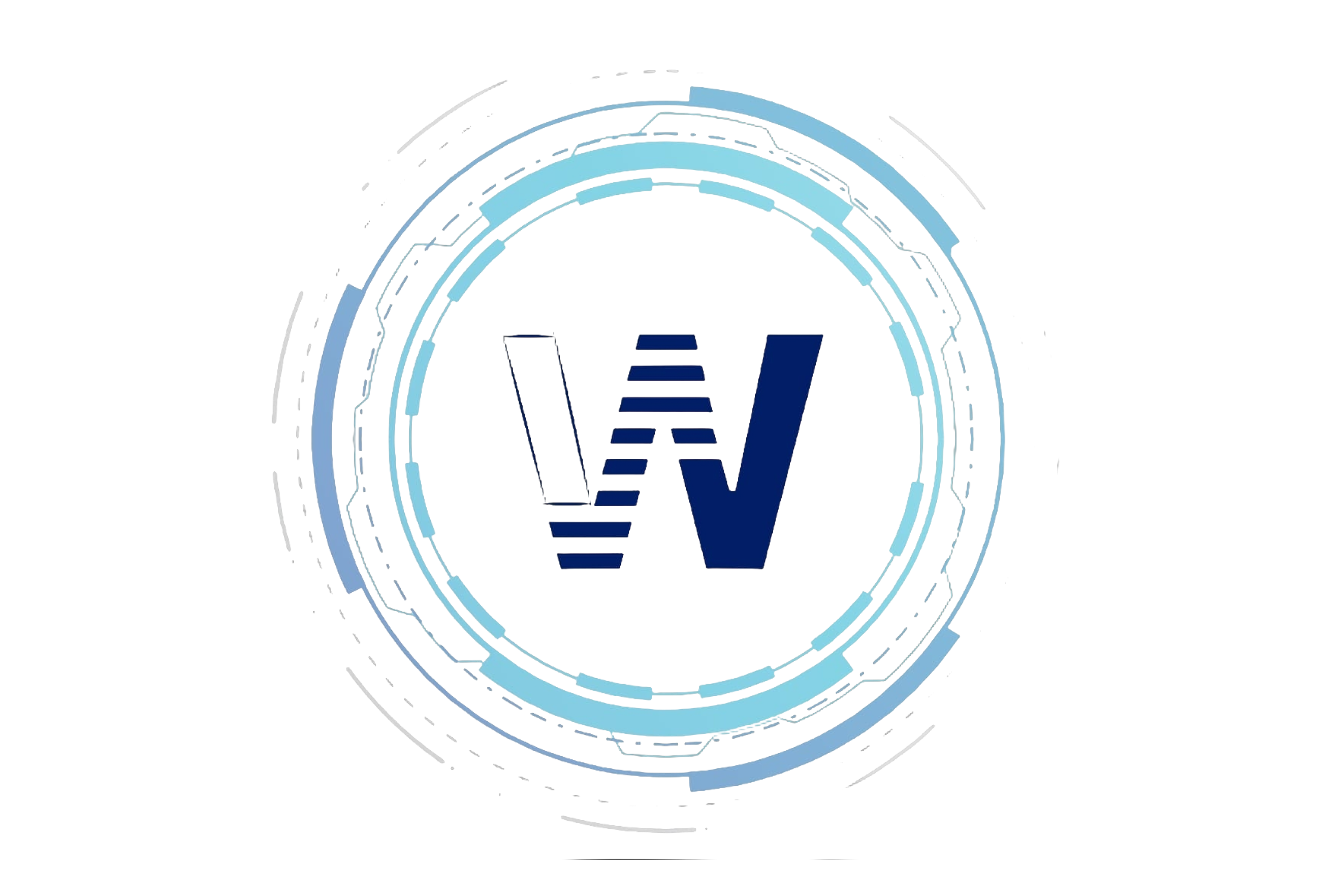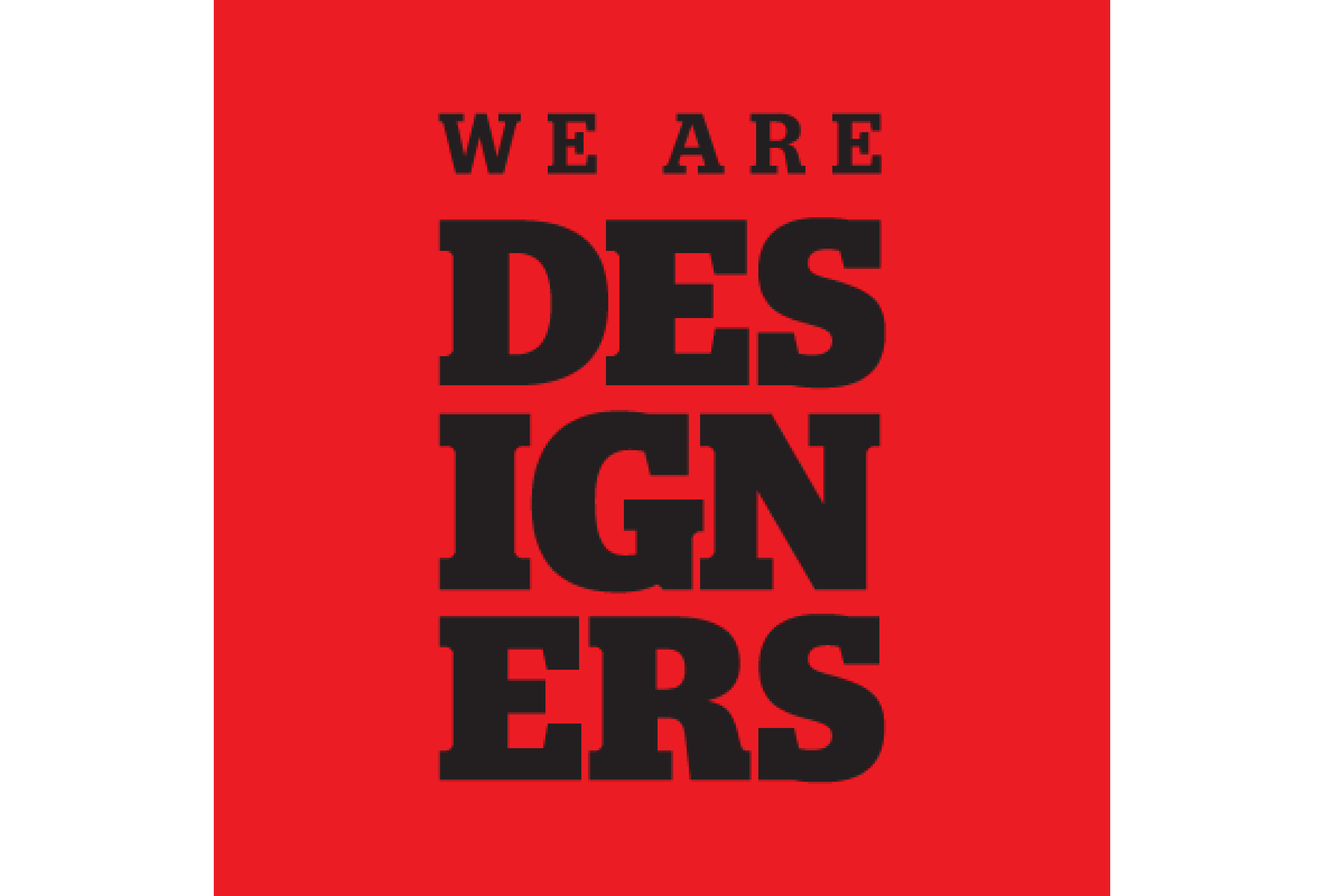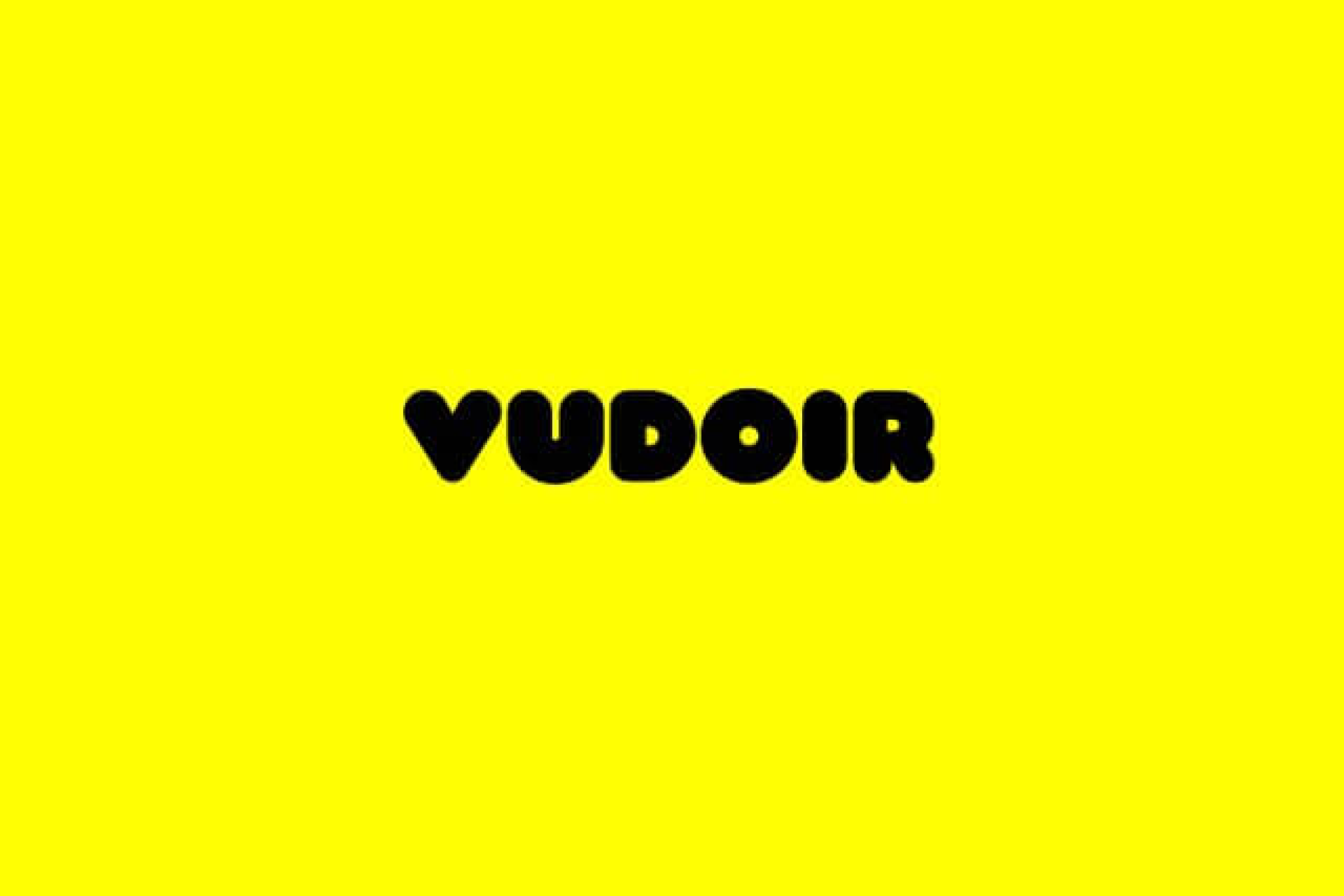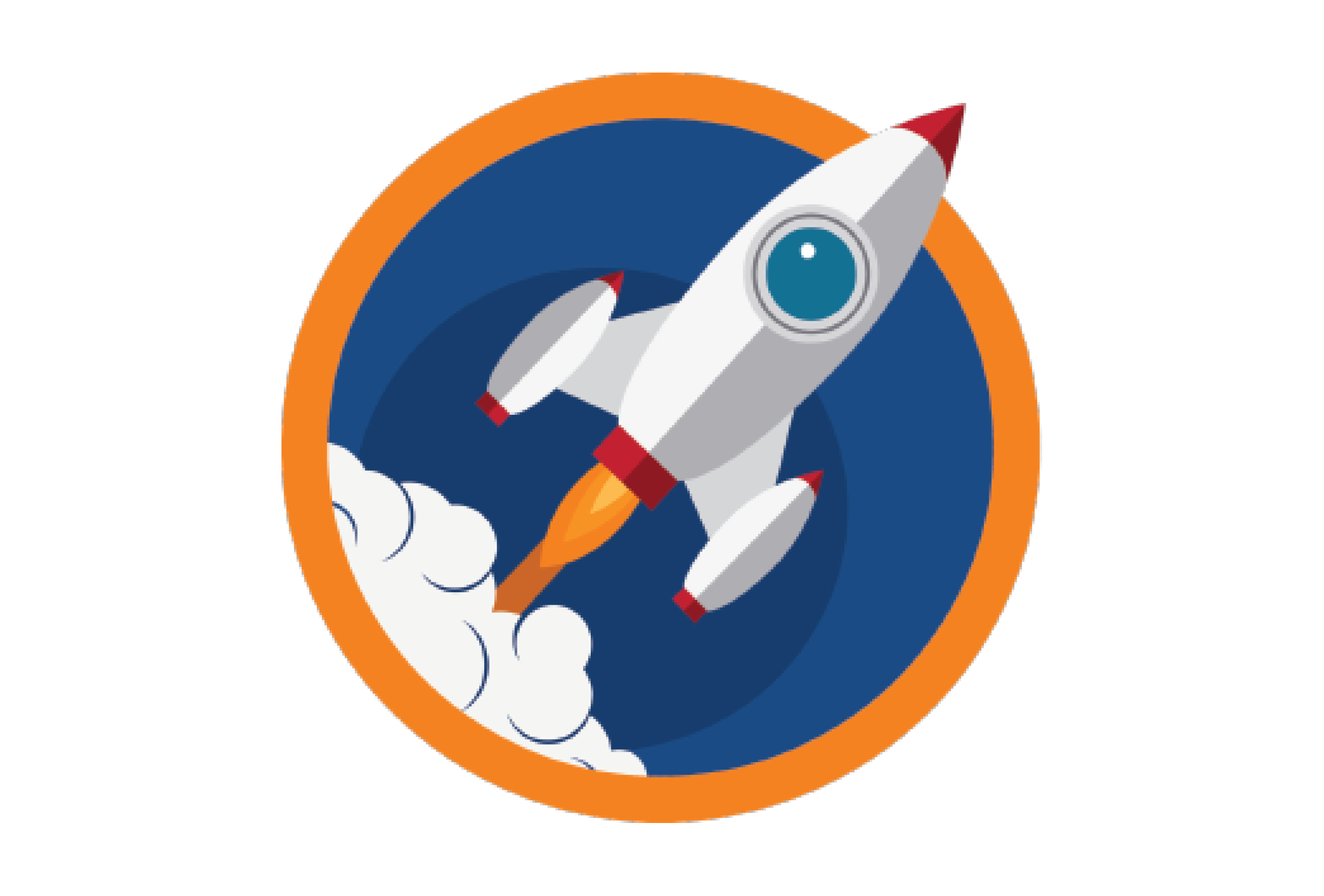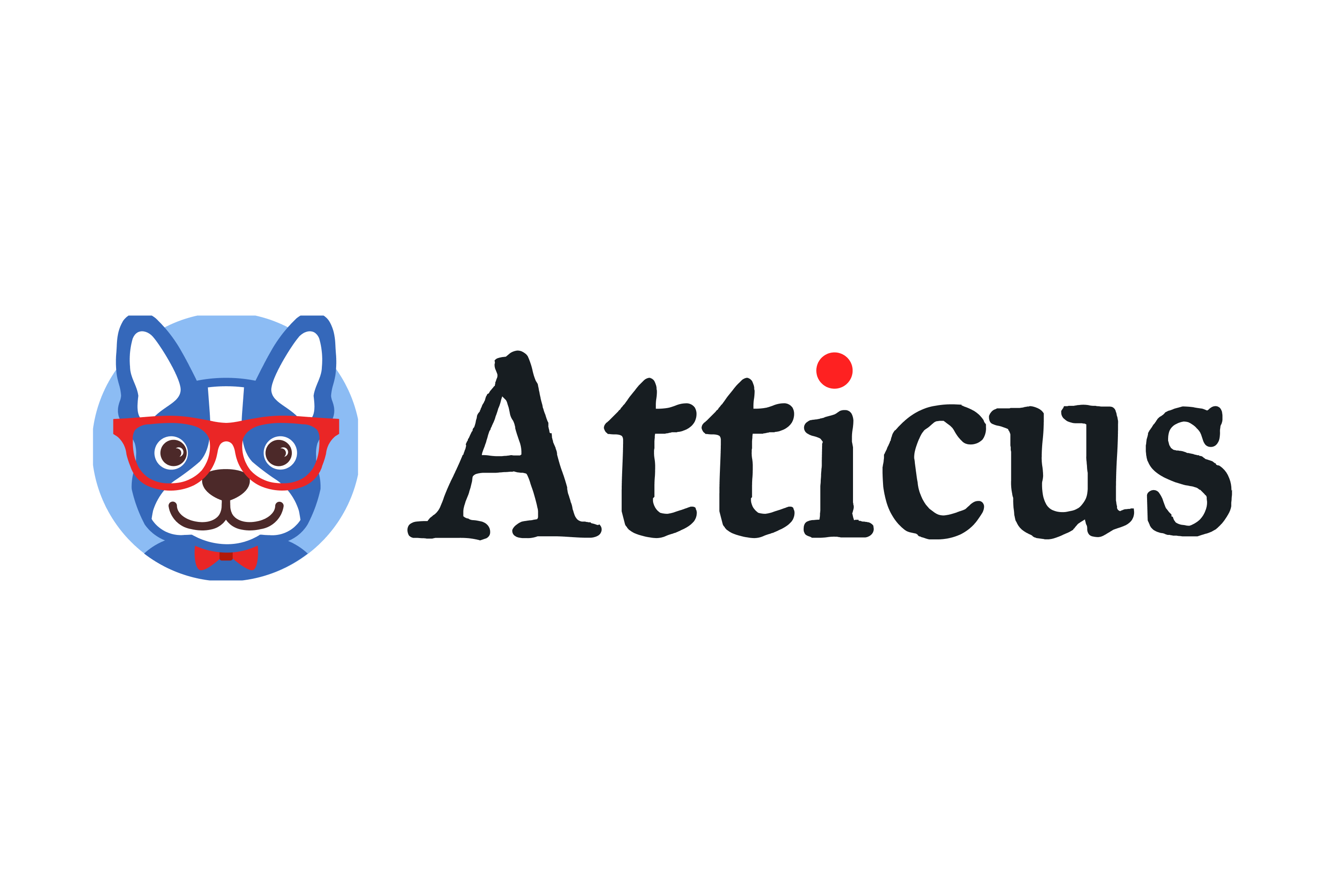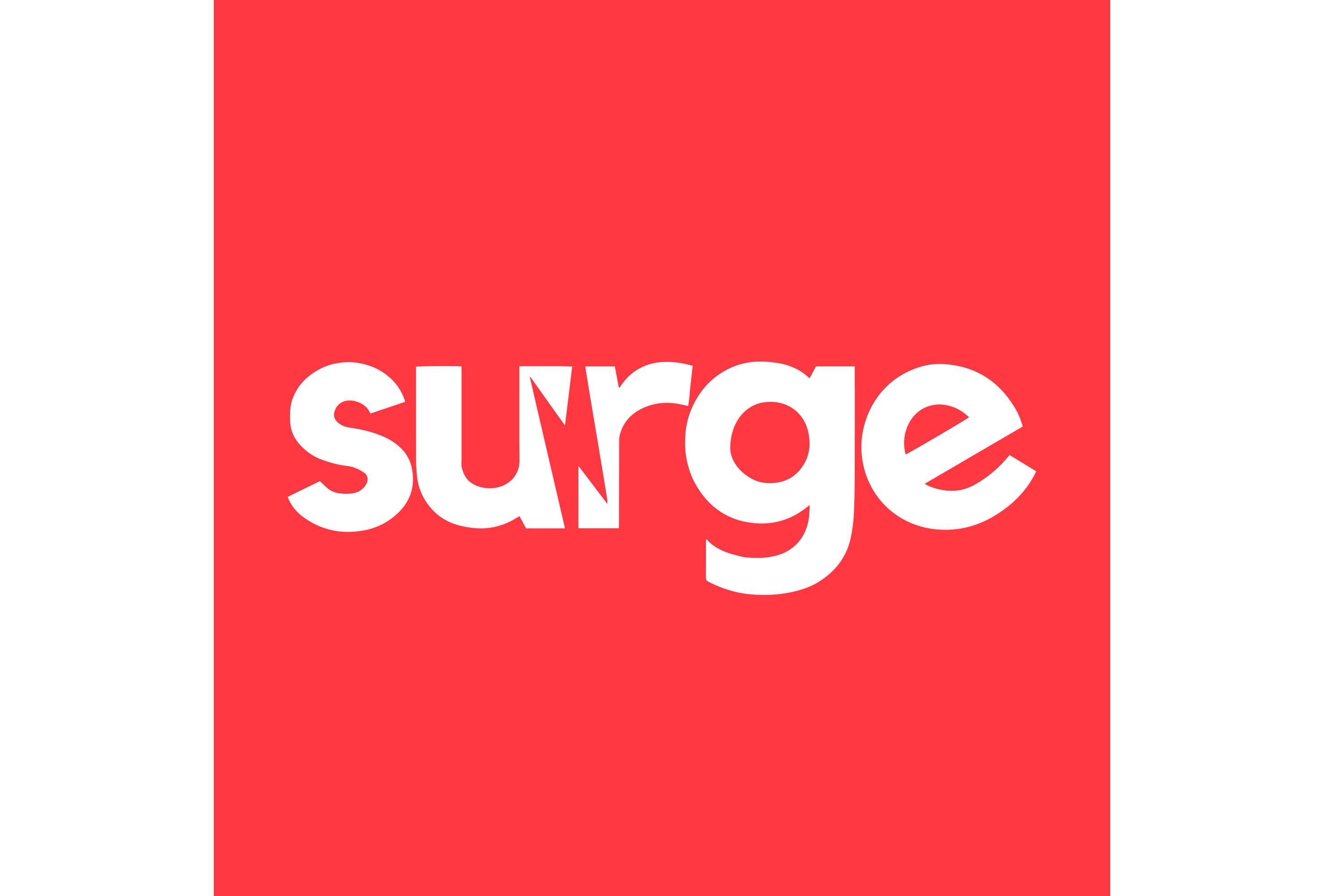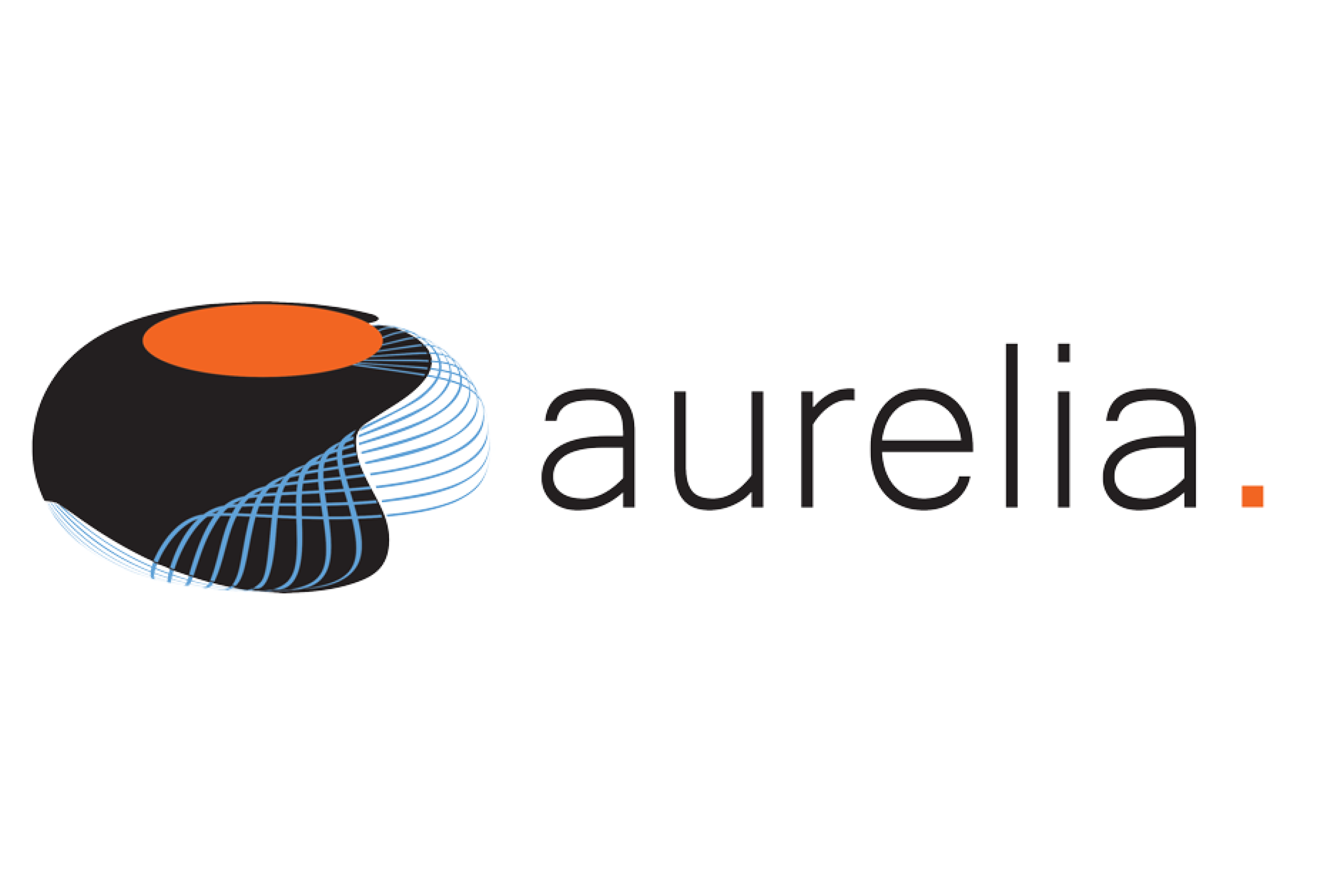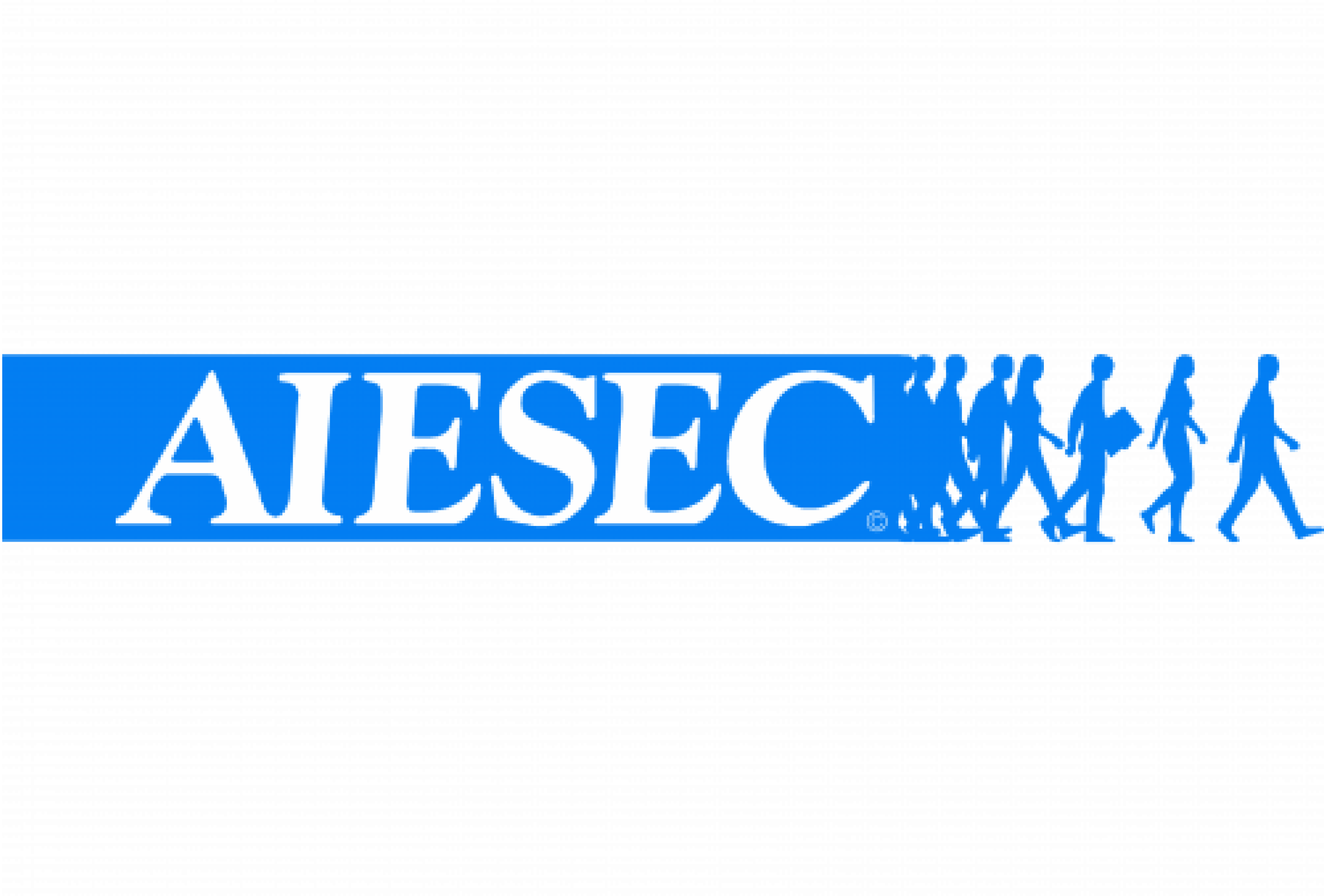 Thanks to their research, we gained a better understanding of how certain factors influence book sales on the Amazon Marketplace.
Their expertise in machine learning was evident throughout the project; I would highly recommend The AI Team to anyone seeking cutting-edge solutions in AI. They were a pleasure to work with. Just schedule a call with The AI Team, your problem may seem complex right now, but they will carefully assess the problem and come up with an excellent plan.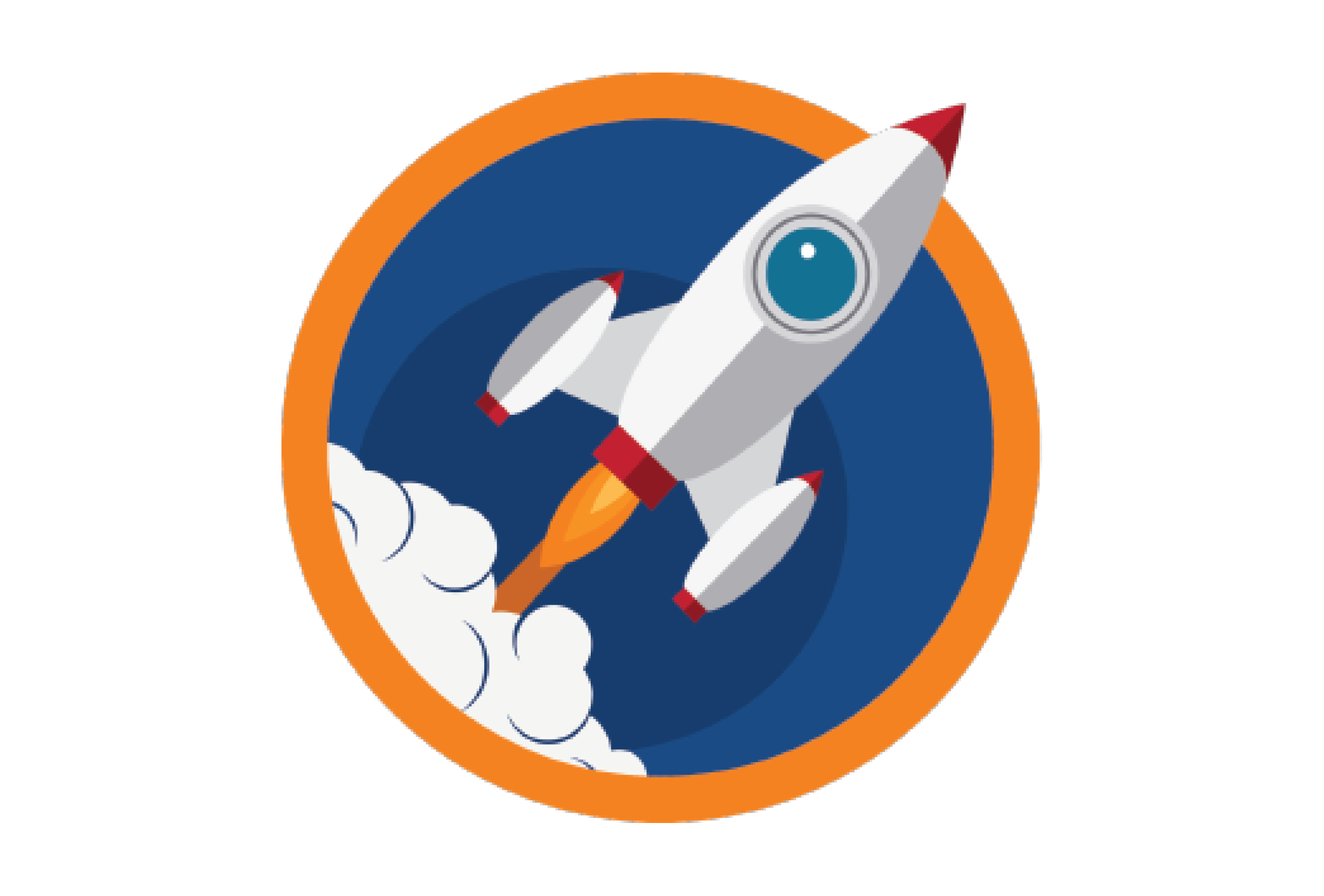 Working with the AI Team has been a phenomenal experience! They ask smart questions and their scoping has always been spot on. I particularly appreciate their proactive and consistent communication throughout the course of a project. I'll definitely work with them on future projects.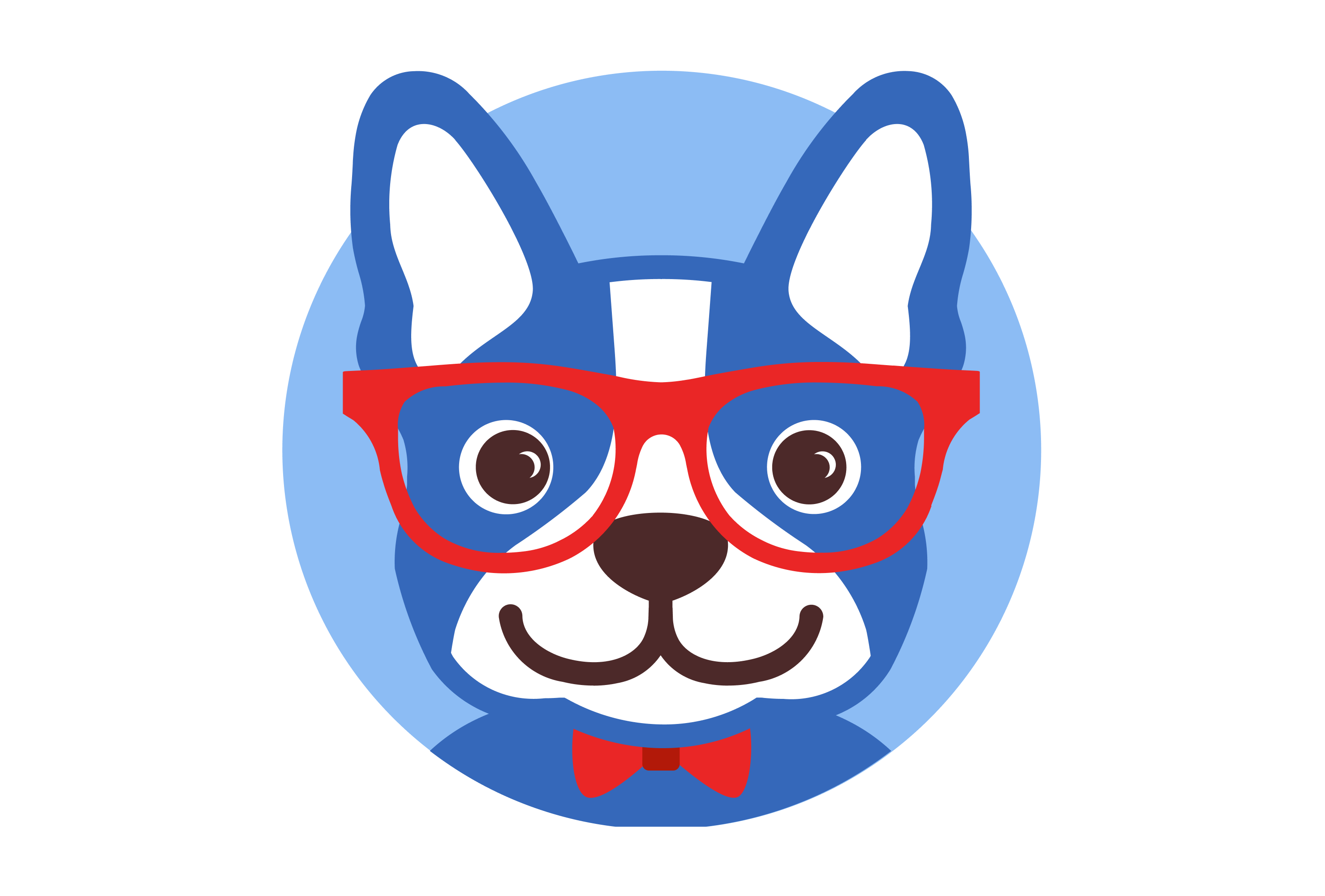 The AI Team has consistently proven to be an invaluable partner for Surge Global, providing top-grade expertise and engineering support across a diverse range of projects. Their talented engineers not only bring a wealth of knowledge and experience to the table but also seamlessly integrate with our in-house team, fostering a collaborative and synergistic environment that drives project success.
Each engagement with the AI Team has yielded outstanding results, reinforcing our confidence in their capabilities and solidifying their position as our go-to resource for specialized engineering support.
I confidently endorse the AI Team for any organization looking to elevate their engineering prowess through strategic external partnerships.
Kasun Delgoda
Chief Technology Officer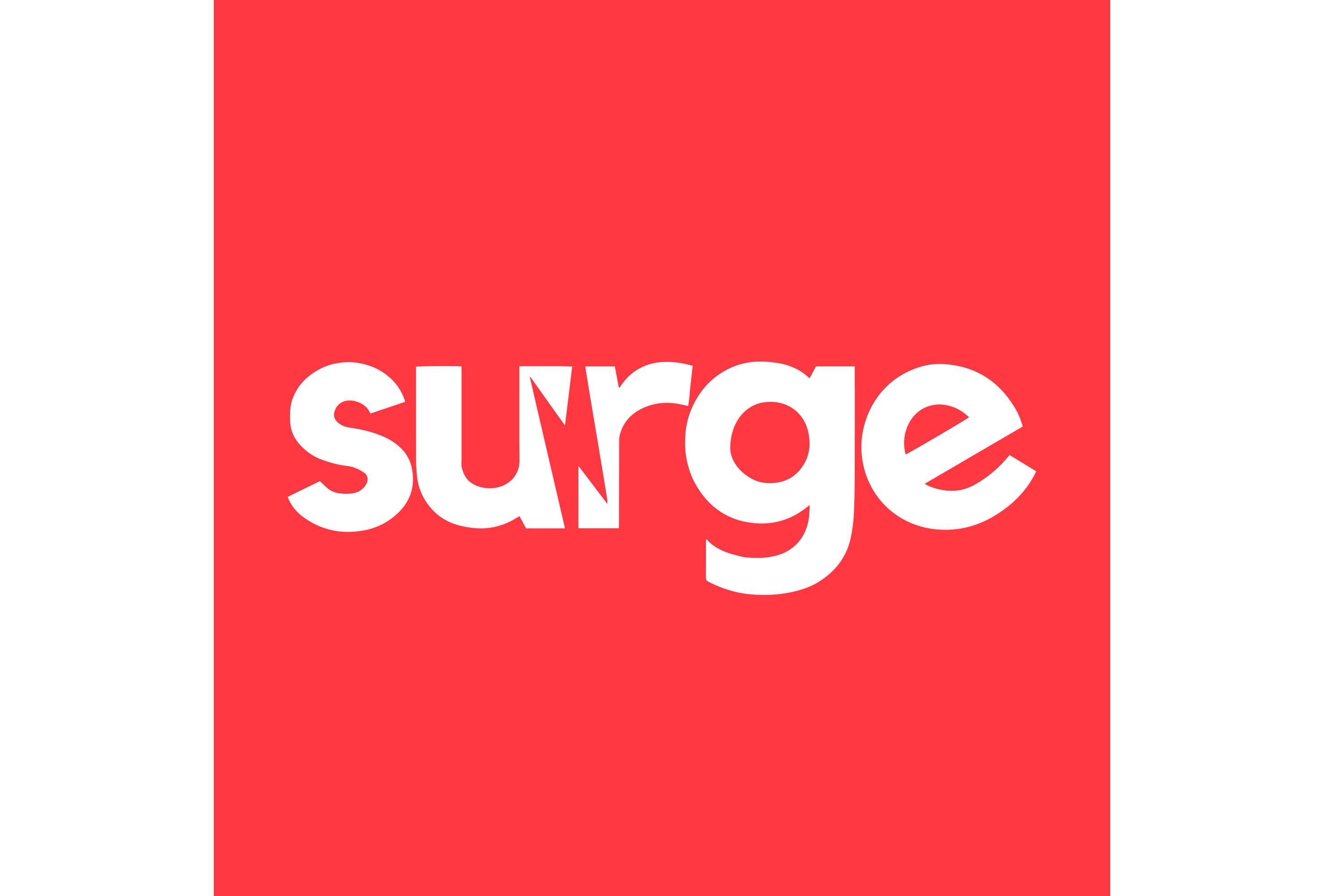 We wanted to create an automated way to bring data from google sheets into bigquery which was a challenge for us, We then decided to work with the AI team out of the list of suppliers for the following reasons
Their incredible customer support and assistance with change management through easy to use tools.

The great options they provided us when it comes to pricing, customer service , debugging and testing our different tools.

They are a team of young individuals and they are able to perform faster than most of the people on the market and they anticipate the changes that might occur and fix them on the spot.
The project consisted mainly of transforming data from google sheets of 104 entities and grouping them into one table that is posted on bigquery, as well as providing an interface for us to automate the creation, permissions and editing of sheets. today this interface runs using google IDE and contains data of 5 years which gets constantly uploaded everyday Our experience with AI team has been so far fantastic, they delivered our project on time and without issues and they are always in contact with us to check for any bugs that might happen through the tools like Jira board which is part of their internal system to track the different issues with our platforms and they have a responsible allocated to check and report on these bugs.
Raed Belaidi
Chair of Global Finance Board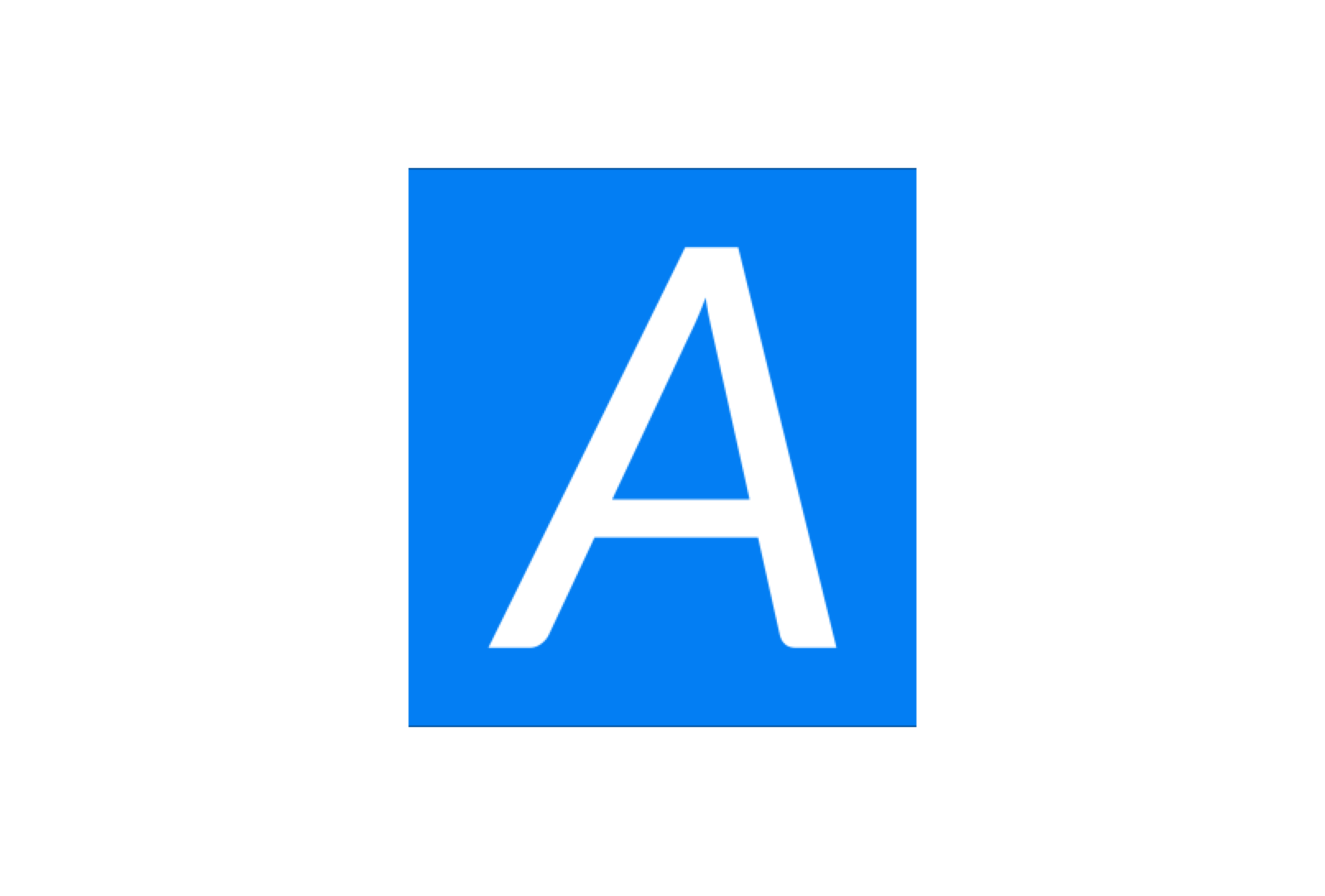 We have been working with The AI Team right from the inception of our platform development, and we must say that we are thoroughly impressed with their impeccable attention to detail. Their engineers possess an in-depth understanding of customer requirements and are adept at prioritizing them based on business impact.
Not only did The AI Team deliver our platform requirements to industry standards, but they also provided seamless training to our staff. Choosing The AI Team for our platform development was undoubtedly one of the best decisions we made in our product development journey. They have been instrumental in turning our dreams into reality, and we would highly recommend their engineering services to anyone looking to achieve exceptional results.
Milinda Sooriyarachchi
Co-founder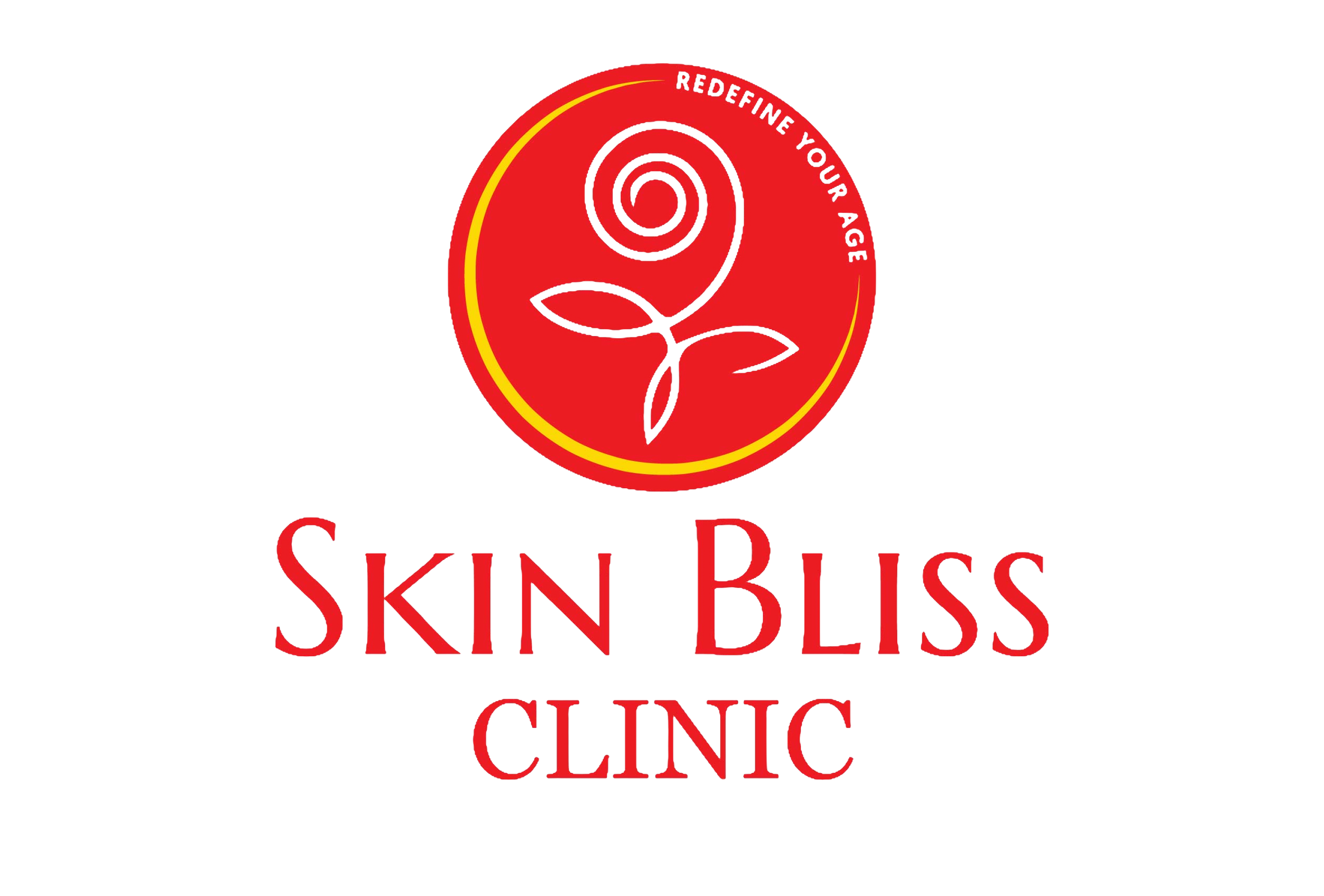 Let's talk
Contact us today to speak with our team of experienced professionals.